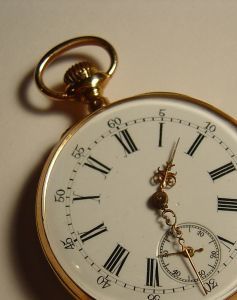 My day is going to consist of a lot of online activities and writing this is one of them. I have been meaning to write this for a long time but it is one of those things that I kept putting off. I don't know why either but I guess you could say I'm a procrastinator. I am always putting things off to the last minute and it drives my wife nuts. She is the complete opposite and she is also always on time unlike me. My brother is the same as me, though. It must be in our genes. When we have to be somewhere together at a certain time we almost always get into a fight about it. She wants to be there 10 minutes early for some reason and I don't see why. I would rather get there on time but that is just me. The problem is I am never on time for one reason or the other. Anyways enough about all of that as I know it isn't the most exciting thing in the world.
One other thing I want to do online today is check out the cheapest auto insurance that we can get. I got my new policy statement yesterday from our current company and it went up too much for my liking. I am almost positive that we can get it cheaper elsewhere. I'm also going to be looking at some other options as far as my cell phone bill goes. I am not under a contract right now so I am sort of a free agent I guess. I think I could lower that bill too because I don't even use my phone all that much. I should probably look into getting on some kind of family plan with my wife but we'll see what happens. I know she basically lives on her phone as she is on it all the time.
One last thing I need to do is figure out what I am going to do about our rental property. We had tenants that moved out over two months ago and so far have had nobody even remotely interested in it. It is costing us money with it just sitting there so we either need to lower our price or think about selling it. I want to do some research on that today. I wouldn't mind selling it but we inherited it from her family so I guess it will ultimately be her decision.